PRODUCED CONGRESSMAN RON DELLUMS (R.I.P.) LIFE STORY FILM 1970.
My third venture in producing my own productions was to, write, direct, and produce the film I called the "Life Story of Congressman Ron Dellums" (R.I.P.).
I knew Ron from the time we were in elementary school. He and my brother, Ernest, were best friends and we all partied all over Oakland as young men. Also, Ron was working for us at Social Dynamics Consultant and Associates, Inc (SDI) when he declared he was running for the United States Congress. You could say we were his largest campaign contributors from Oakland.
After Ron Dellums became a Congressman from California all I did was to tell him I wanted to shoot a film about his life story coming from West Oakland and becoming a U.S. Congressman, all he said was "let me know when you are ready to start".
I am giving you a feel for how we Black Elders worked together from our West Oakland childhood to adulthood
Friends, I hope you enjoyed the first seven posts in our series detailing the life of Oakland original pioneer, film maker, engineer, TV host, night club owner–just to name a few titles–Mr. Ed Howard.
Be sure check out the West Oakland Stories short historical film, as well as the brief documentary "Between Black & White" detailing the historical alliances between Greek & Black communities. Both videos are not to be missed! Among one another, let's put the No Negative Speak movement into practice.
Apollo Papafrangou
In our eighth segment, Mr. Howard details his venture as a filmmaker in writing, directing, and producing a film about the life of congressman Ron Dellums.
Follow Ed Howard's story! Click the link for episodes 1, 2, 3, 4, 5, 6A, 6B, and 7: www.westoaklandstories.org
Copyright © 2020, West Oakland Stories Positive Feeling Movement Organization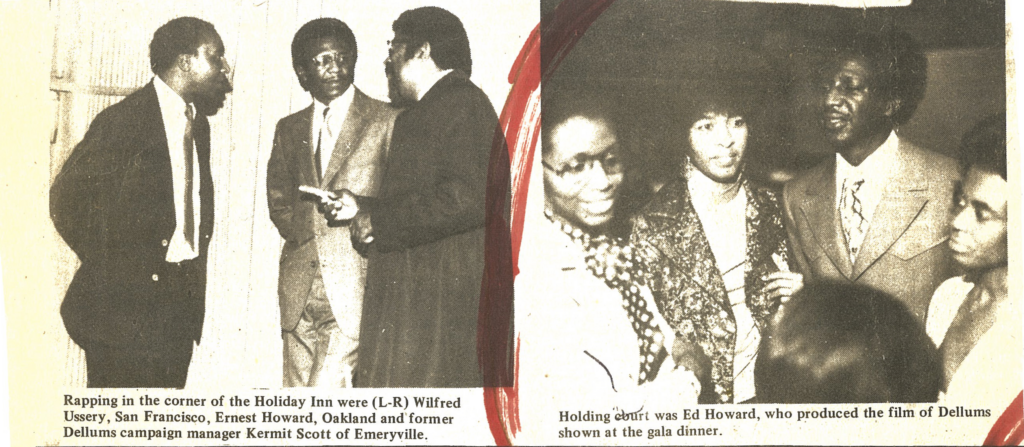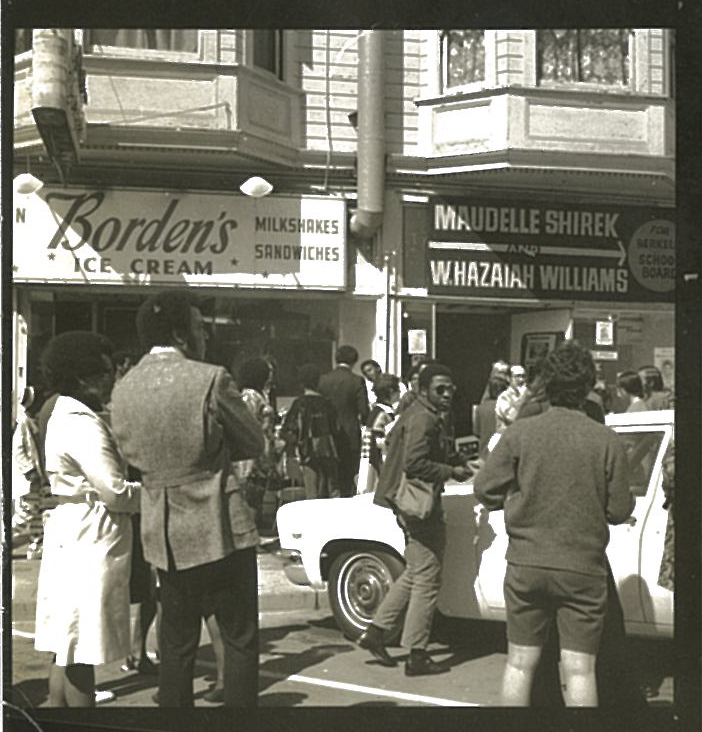 Pic 3: Ed Howard leaning on his ragtop Cadillac with Ron D. campaign poster on his door 1970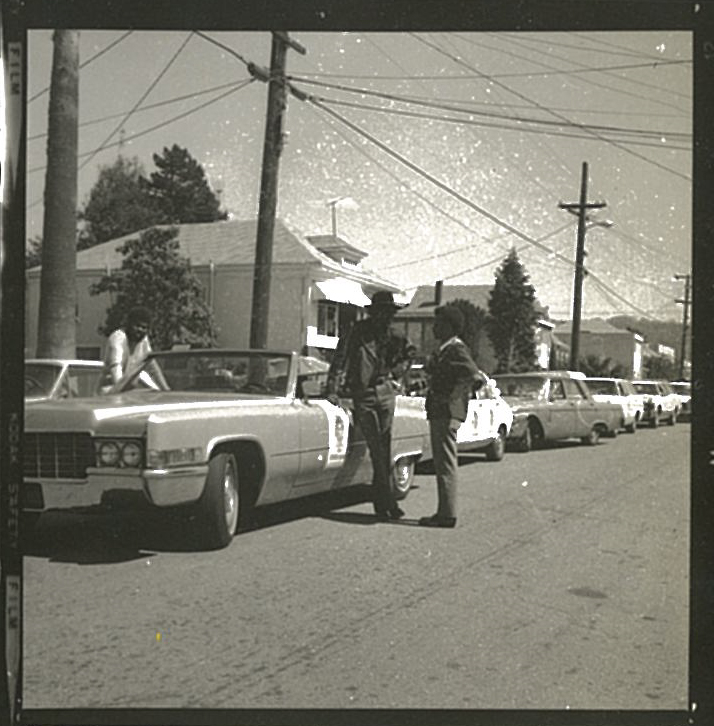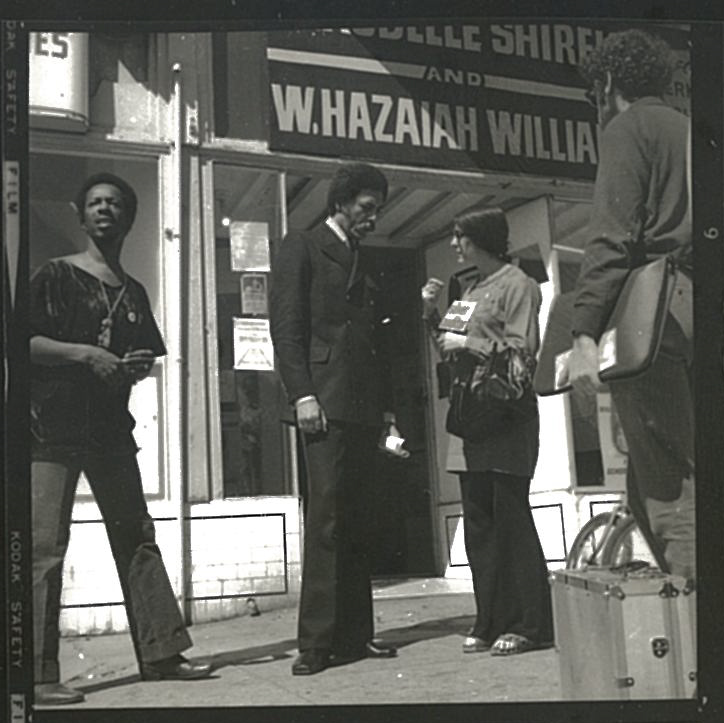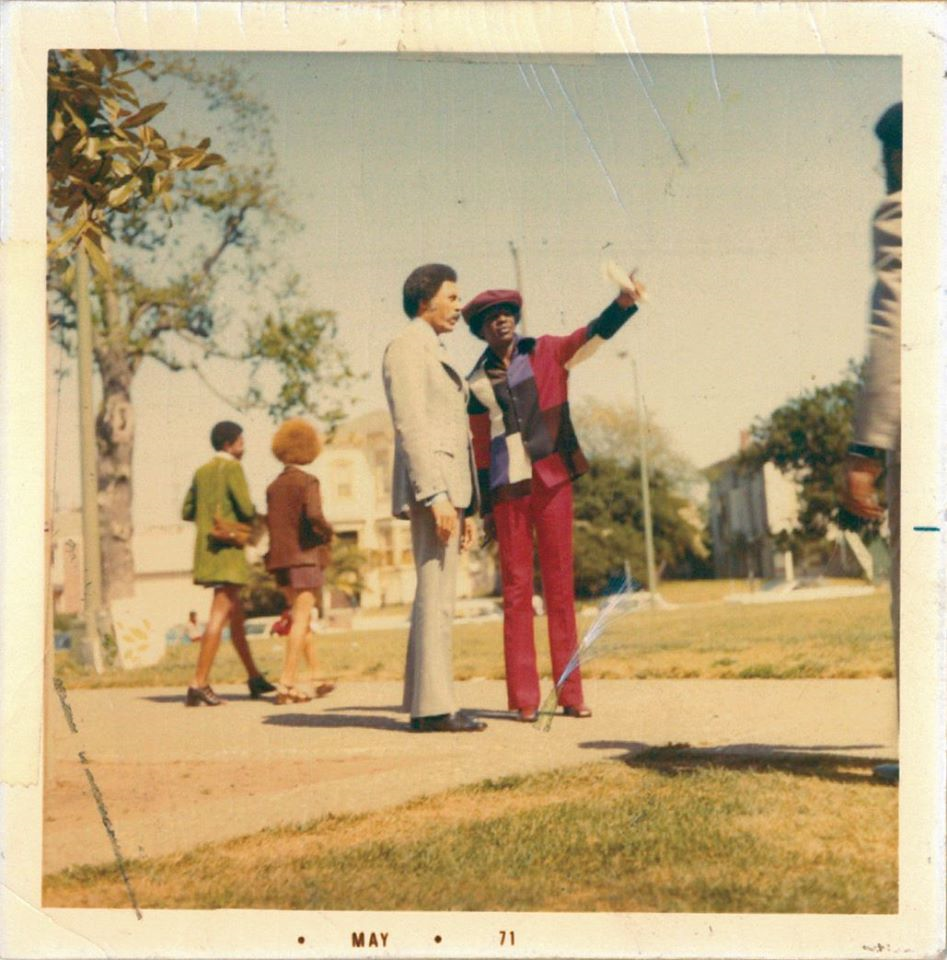 Pic 5: Ed Howard directing Ron Dellums Life Story film at DeFremery Park 1971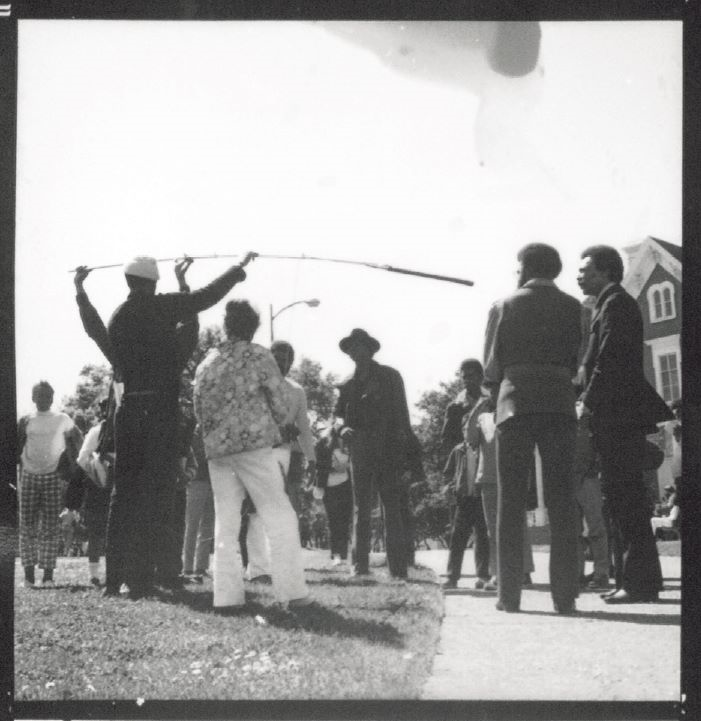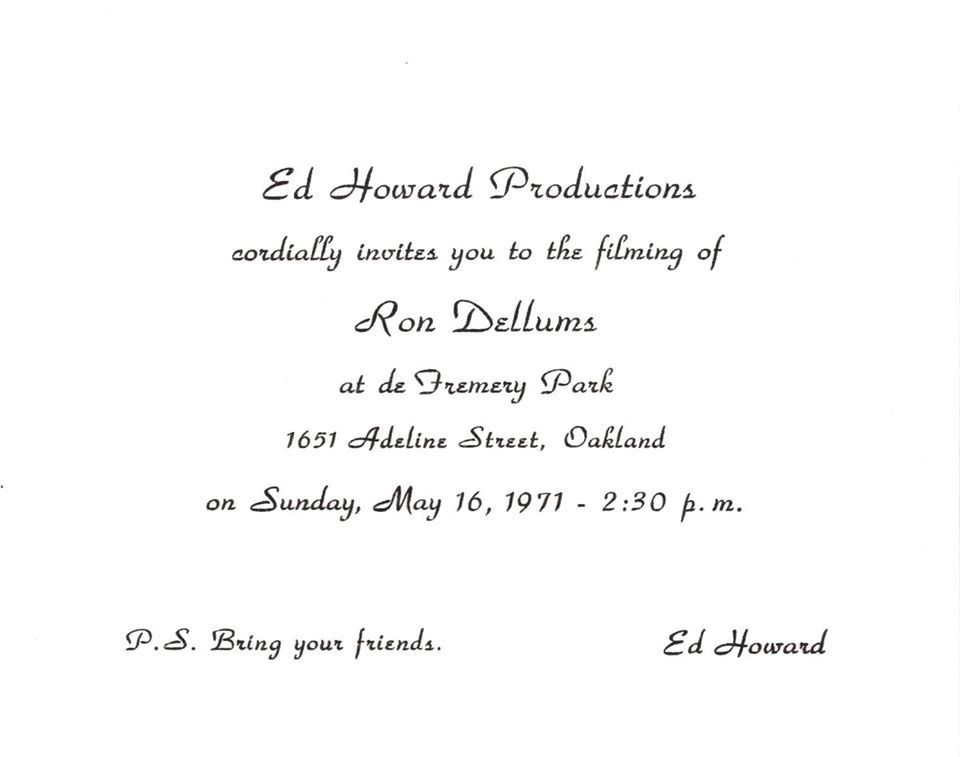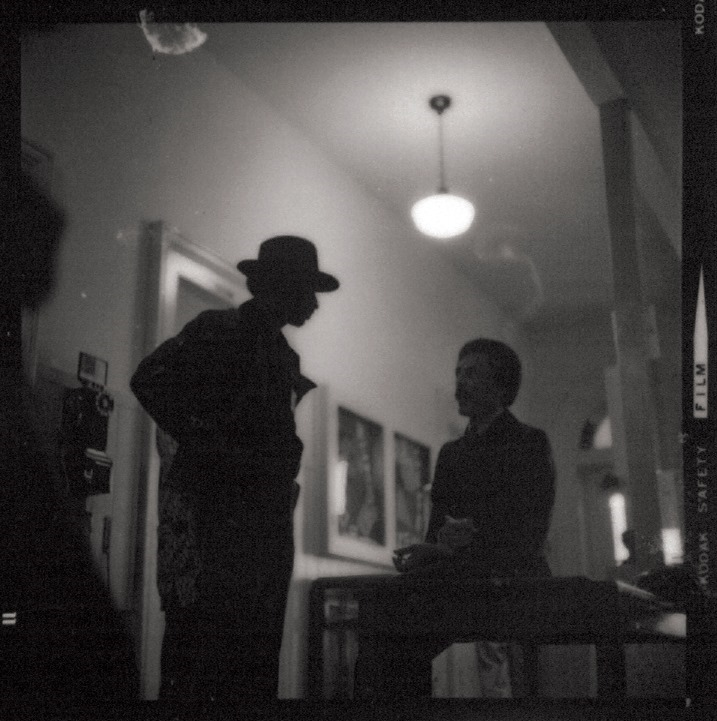 Pic 7: Ed Howard directing Ron Dellums Life Story film at DeFremery Park 1971